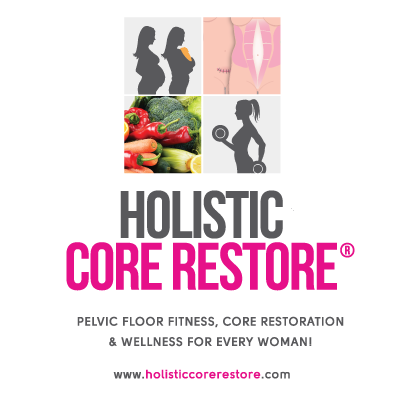 2019 Dates:
Currently taking bookings for:
Phase 1: 6 week LIVE courses followed by 
Phase 2: 6 week ONLINE programme to continue and consolidate practise and knowledge.
Live classes:
Monday Evenings  7.15 – 8.15pm, St John's Warehouse, Hampton Wick
Thursday Mornings, 10am – 11am, 6 Church Walk, Richmond upon Thames
2019 Dates:
Autumn '19
Phase 1: 16th September – 21st October immediately followed by
Phase 2: 28th October – 2nd December
Late Winter '19
Phase 1: 4th November – 9th December immediately followed by
Phase 2: 16th December – 20th January '20
Price: 
There are two price options for this course:
Option 1
Pay for the full 12 weeks (Phases 1 and 2) for £207 (can be paid in 3 instalments)
Option 2
Pay for the LIVE 6 week course (Phase 1) for £147 with the option later, to add the online Phase 2 for £70
*Please note that your space on the course is only guaranteed upon receipt of payment, with a maximum of 8 spaces on offer.
The costs included all homework videos, ongoing support between sessions, a handbook and all of the equipment you'll need and a 20 minute 1:1 pre course consultation)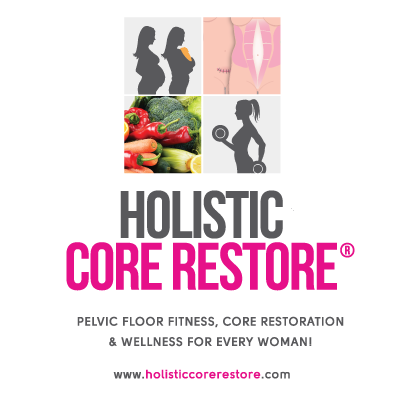 Training system includes:
6 week LIVE course (plus additional 6 weeks online if chosen)
1-2-1 private consultation prior to the course including pre-screen and check for Diastasis Recti (separated abdominal muscles) and breathing patterns
Your own Holistic Core Restore® kit
Eternal access to our online portal for homework exercises which are progressed throughout the course
Group support from me via a private WhatsApp group.
'Time to Talk' with your ambassador and fellow club members
Reserve your place today
New to Holistic Core Restore®?
If it's your first time participating in Holistic Core Restore®, we ask that you do contact Kate directly first to check that the course is suitable for you. First timers click here
Book your next Holistic Core Restore® Course here
You may reserve  your place on a course in advance here. Please note by paying online, you are accepting the following terms and conditions.
The first timer payment includes the cost of your Holistic Core Restore® kit (please select this option below).
All participants must have contacted Kate Smart before making payment.
All participants must have completed the online Pelvic Health questionnaire before commencing classes and attend at their own risk.
Payment for the course is non-refundable and non-transferable.