C-Section Recovery Package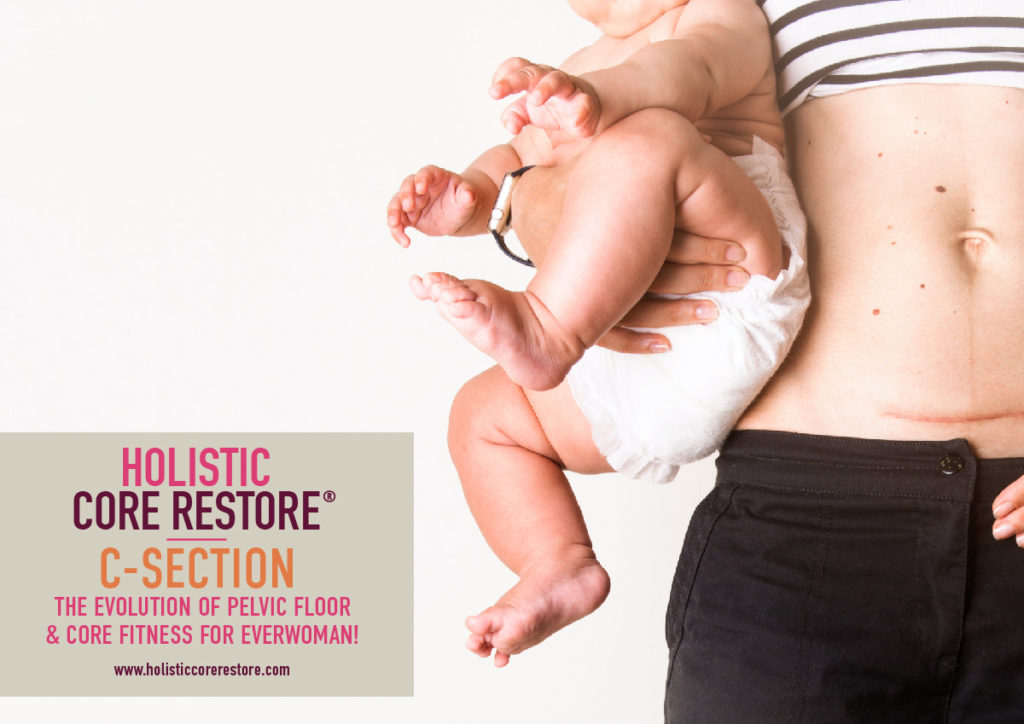 I am so proud of this bespoke programme, available as a 1:1 offering….
If you had a C-Section, no matter how long ago, and are experiencing any of the following then this is the course for you:
pulling around the scar area
an inability to truly connect with your tummy and pelvic floor muscles
confusion or doubt about what exercise is right for you
generally feeling a little 'out of love' with your tummy
Combining my education and training in soft tissue skills alongside the deep work in the Holistic Core Restore® programme, this package offers you a truly holistic approach to your training and recovery.
When we work together on this programme you are investing deeply in your future health and wellness as you move forwards through an active life.
We start with an initial in depth health questionnaire so I can truly understand what is going on in your body.
Our first consultation is 90-120 minutes during which you will be given:
a postural analysis
soft tissue work to release stuck areas in the body (yes, around the scar, but take a look at the image below to see how that can affect the entire body)
analysis of your breathing pattern
a thorough explanation and work with your core connection
homework (this may involve releases, exercises, tweaks to your nutrition and self care and any combination of the above!)
equipment needed for homework (yours to keep!)
Following the initial consultation we will then book in 3 further 60 minute sessions (usually 2-3 weeks apart) during which we will tweak what you are doing, continue to release any sticky areas with soft tissue therapy and progress your movement and training.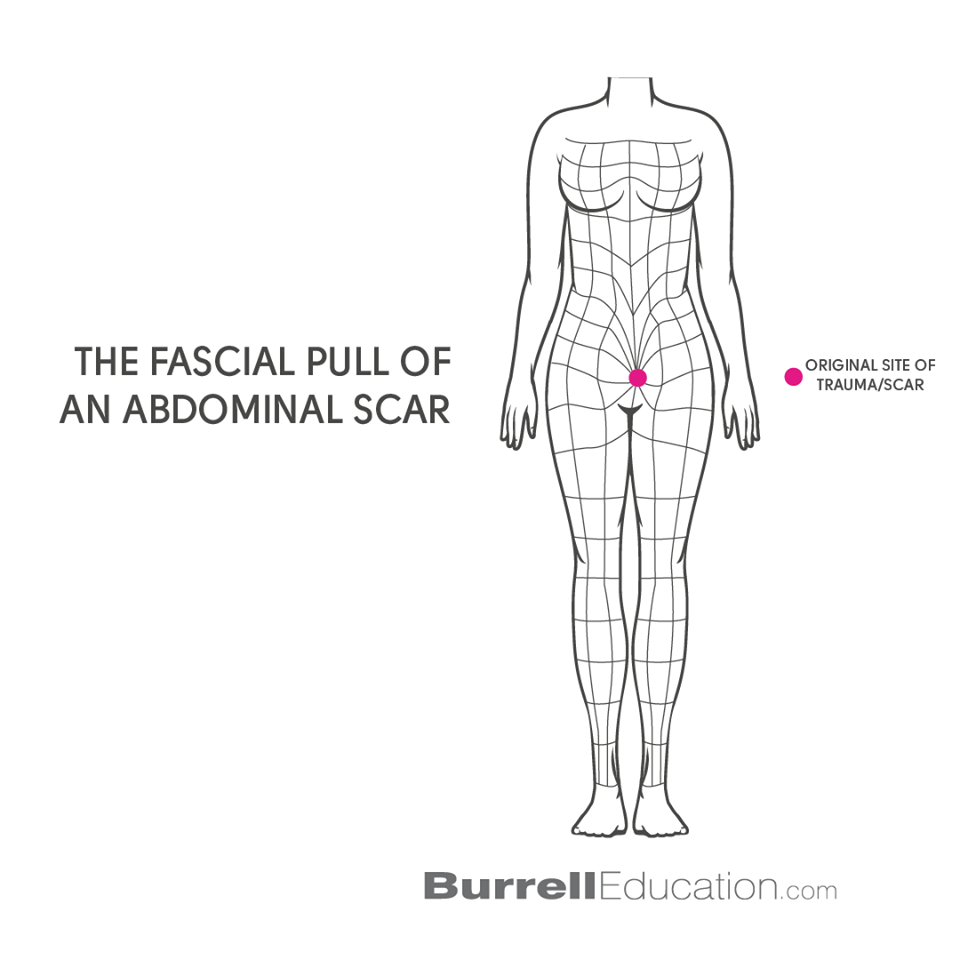 Programme Cost = £297 payable in 1 or 3 instalments (see Paypal Buttons below)
Please note that once you have had your first session, no refunds will be given. I have a 24 hour cancellation policy on any session booked.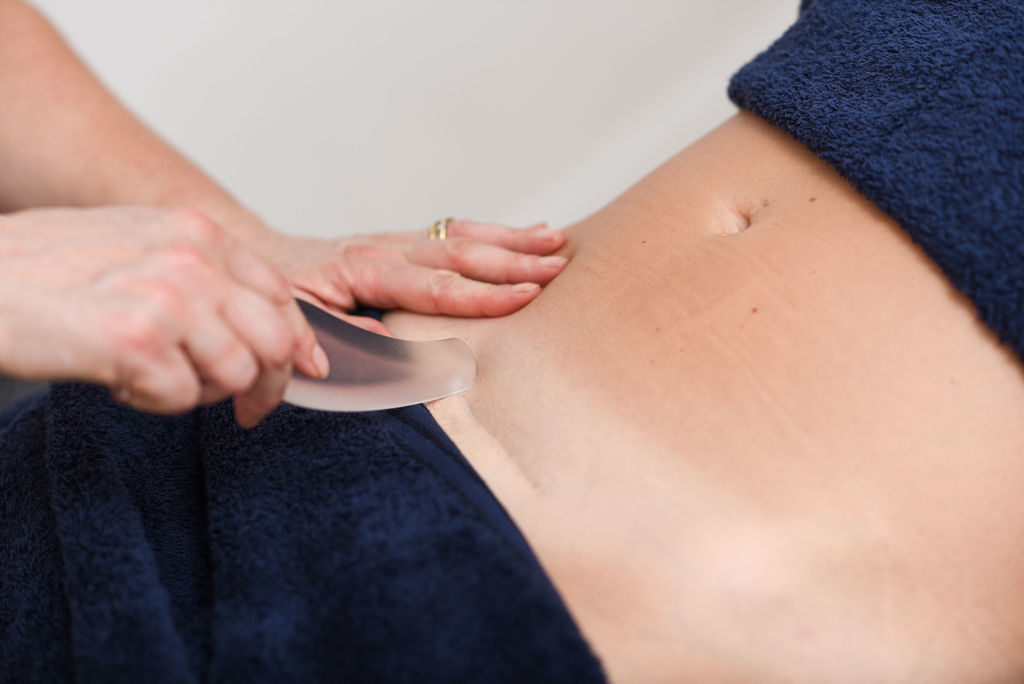 To check availability on this bespoke programme, please contact Kate using the form here.
To buy the complete programme in one payment of £297: