HCR® Everywoman ONLINE Continuation
For those of you who have already completed the Holistic Core Restore® Everywoman course (or even the FooFooFunClub as it was formerly known!) here's an opportunity to get BACK ON THE WAGON with your pelvic floor and core homework!!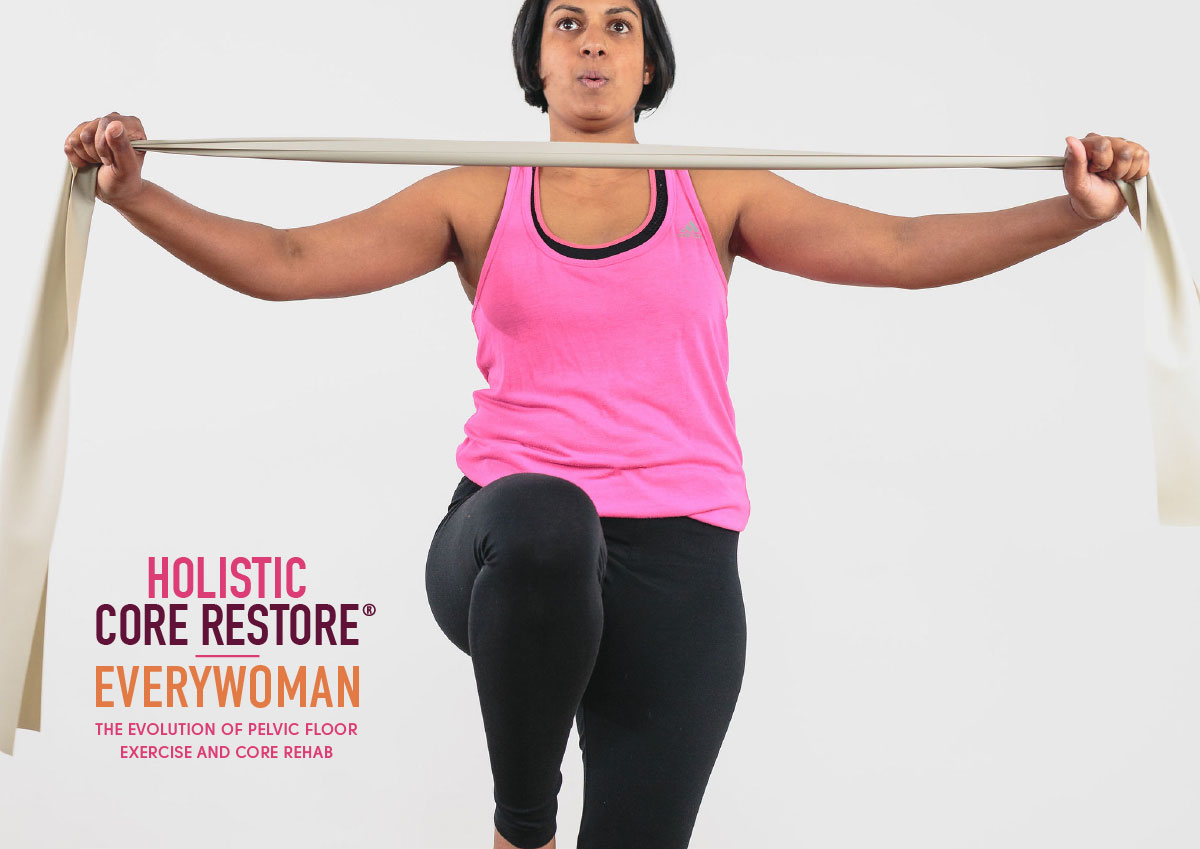 This 6 week ONLINE refresher  delivers you exercise sessions straight to your inbox.
You will receive 2 workouts a week – one from Jenny Burrell delivered to your inbox and one from myself via a closed Facebook group.
Within that Facebook group I'll cover weekly topics on relevant women's health to continually support you
All in the comfort of your own home!
Next start date: Monday 28th October 2019 .
Price: £70
Click the Paypal link below to join. Once paid, you will be sent an online Pelvic health questionnaire and added to the private Whatsapp group.