Other Classes
F.I.T. Friday Intensive Training
I am delighted to bring this class BACK TO BUSHY PARK after the lockdown period. This class is exactly what it says on the tin! Friday mornings, in Bushy Park we hit it hard;  using proven HIIT methods to increase fitness levels and change body composition such as interval training, body resistance, weights and boxing combined with laughs and sociability.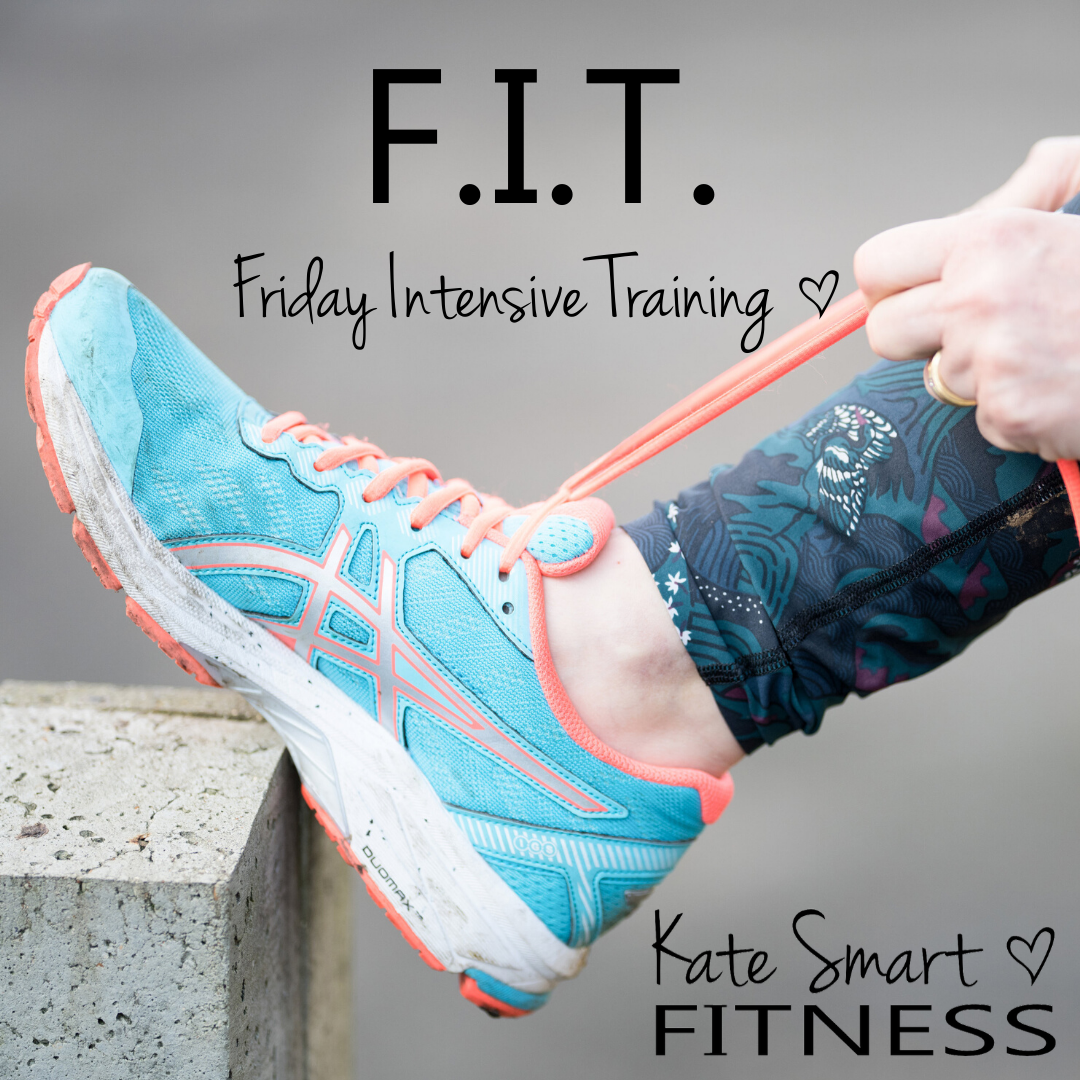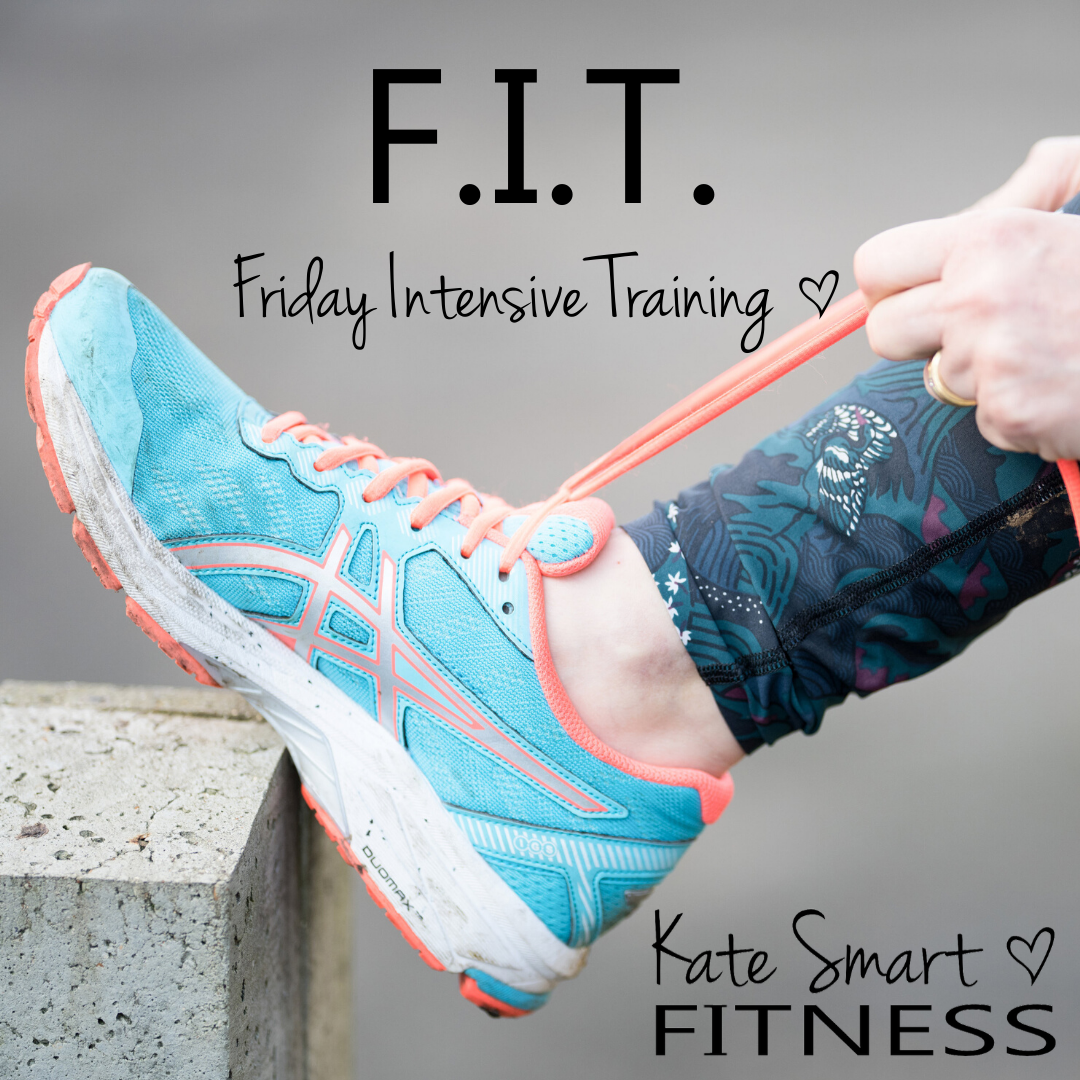 This class is suitable for anyone whose baby is six months or older, who has a fully restored core and pelvic floor and is injury free.
The class runs in half termly blocks. Please note that there will be new protocols in place in light of the Coronavirus Pandemic:
you must bring your own mat and pair of dumb bells ( I can provide you with a pair of dumb bells at the start of the block if you do not own your own)
Your contact details must be supplied in for Test and Trace
No equipment will be shared
You will be asked to use anti-bacterial gel before and after the class
social distancing MUST be adhered to throughout the class
Please see additional Terms and Conditions below regarding when you MUST NOT attend the live class
Please let me know if you experience any symptoms of Covid-19 within 72 hours of attending a class and/or if you receive a positive result for Covid-19 
September 17th – October 22nd 2021
10am – 11am
6 week block £60
** Please get in touch should you wish to add an additional weekly Zoom class to your package as this can be arranged at a small additional cost**
Reserve your place today
New to F.I.T.? If it's your first time participating in F.I.T., we ask that you do contact Kate directly first to check that the course is suitable for you. First timers click here
Book your next 6 week block online
You may reserve a half termly block in advance here. Please note by paying online, you are accepting the following terms and conditions.
All participants must have completed a readiness for exercise questionnaire (ParQ) before commencing classes.

PLEASE DO NOT ATTEND IF 
– you are experiencing any of the common symptoms of Covid-19 (high temperature, new and persistent dry cough, loss of sense of taste / smell)
– you have tested positive for Covid-19 in the last 3 weeks
– if any of your household has tested positive for Covid-19 in the last 14 days
– you have been asked by Track and Trace to self isolate in the last 14 days
– have returned from a country requiring quarantine in the last 14 days

If attending for the first time, you must contact Kate Smart before making a payment.
The cost of the course is non-refundable. Should you be unable to make a session due to illness or the requirement to self isolate / quarantine, you are welcome to attend an alternative live online Zoom class or get a link to a recorded class in the same month as a 'make up' class.