Holistic Core Restore® Everywoman Refresher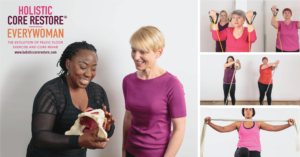 In response to a request for refresher sessions at the end of each EveryWoman course, I am delighted to add Holistic Core Restore® Refresher blocks to my calendar. This is a fantastic way to remind yourself of the benefits of the programme and continue to build on them as well as bring some focus back to YOUR well-being and self focus. After all, this is a skill and a gift to yourself FOR LIFE!
Specifically for those who have already completed the original EveryWoman course, this six week course will remind you of the basics and how to incorporate them into functional movement with an added element of bringing you back into your body with the perfect antidote of delicious release and relaxation. What a fantastic combination!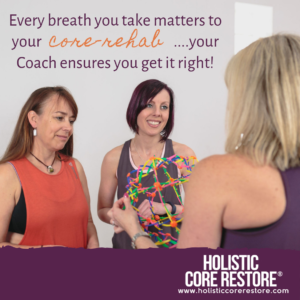 The next 5 week block will run on Monday evenings on Zoom.
Course Info:
Dates: Monday 14th November – 12th December 2022
Cost: £50
**Please note it is a pre-requisite of this course that you have already completed either the Holistic Core Restore® original Everywoman programme with me (Previously the FooFooFunClub), or the HCR® Diastasis programme**
To reserve a place, please contact Kate by completing this form and making payment via the Paypal button below: