I've gone Totally Locally Teddington!
FiverFest Fitness offer ….
As an independent fitness instructor working in Teddington I am proud to be included in the latest Totally Locally Teddington FiverFest, which runs from 20th June – 4th July.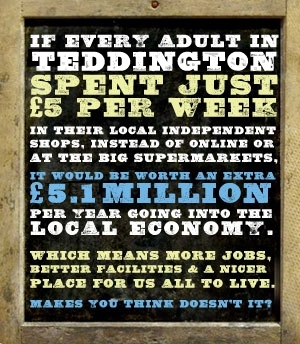 I am offering a high quality latex resistance band with a comprehensive  sheet of  8 exercises which work all the major muscle groups for just £5 (usually £8).  Perfect for taking on holiday or for fitting in a quick home workout. I have a limited number, so to reserve yours, email me at kate@katesmartfitness.com or call 07966251852. I will then arrange to deliver within the Teddington area.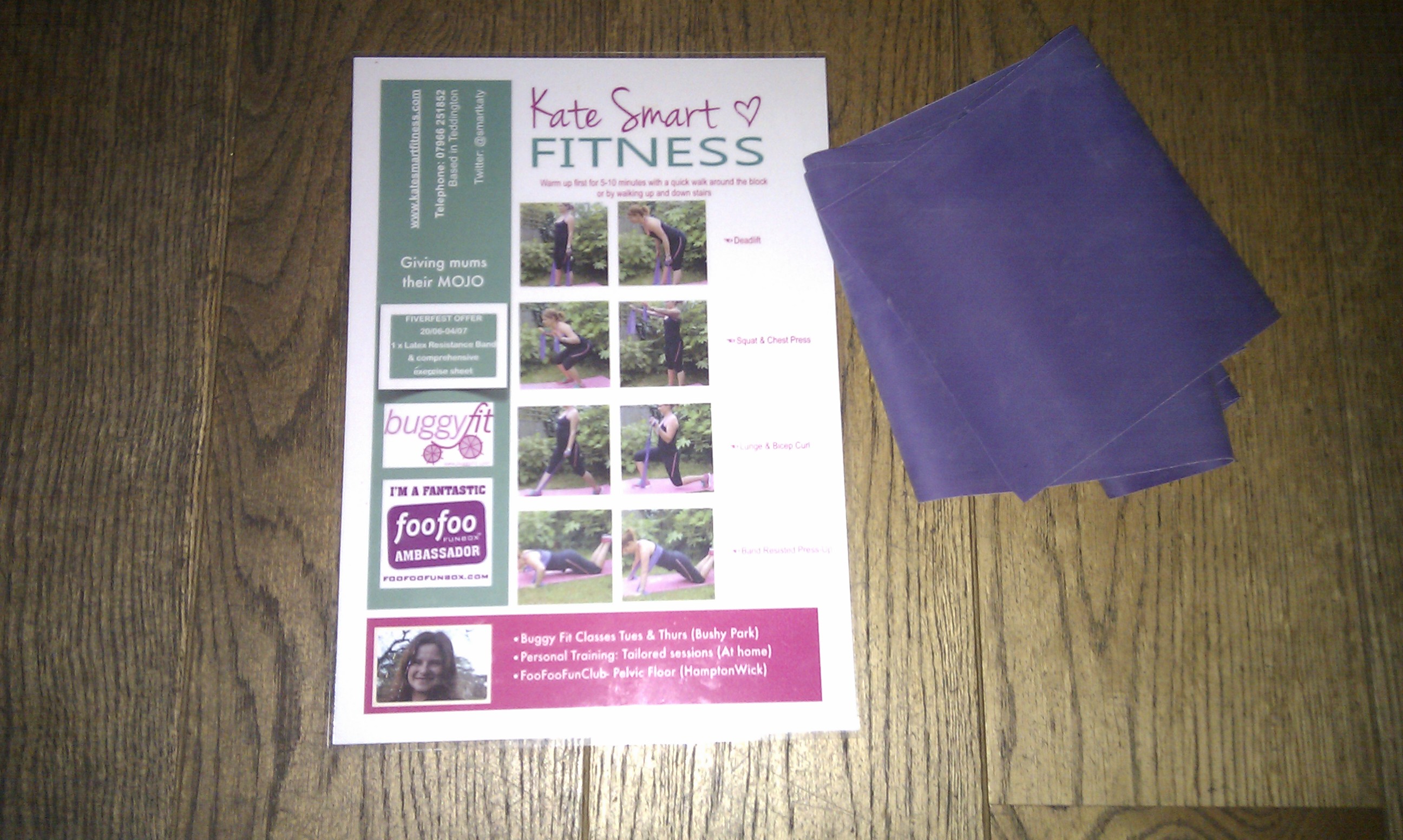 To find out more about other great FiverFest offers and to support our local independent businesses, click here.