Here comes the revolution: The FooFooFunClub is coming
A quick game of word association with fellow females goes thus:
Exercise?: (anything from) running, Pilates, Zumba, tennis, nope
Pelvic floor?: aah, no not good, silence
Pelvic floor exercise?: ???????????????????
What is going on? Women all over the country are having babies, going about their busy lives, exercising like crazy (sometimes), hitting the menopause, undergoing hysterectomies and putting their pelvic floor through all sorts of pressure and stress and what is the solution?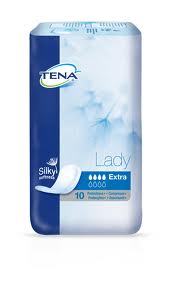 Shhhhhhhhh
well no more, here's the thing: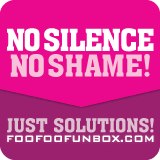 Yesterday, in preparation for the launch of The FooFooFunClub, nearly 30 exercise professionals who work with women specifically, got together in a room with the founder and director of this unique idea, Jenny Burrell and got down to the business end. There were lots of laughs (no leaks) and much sharing of experience.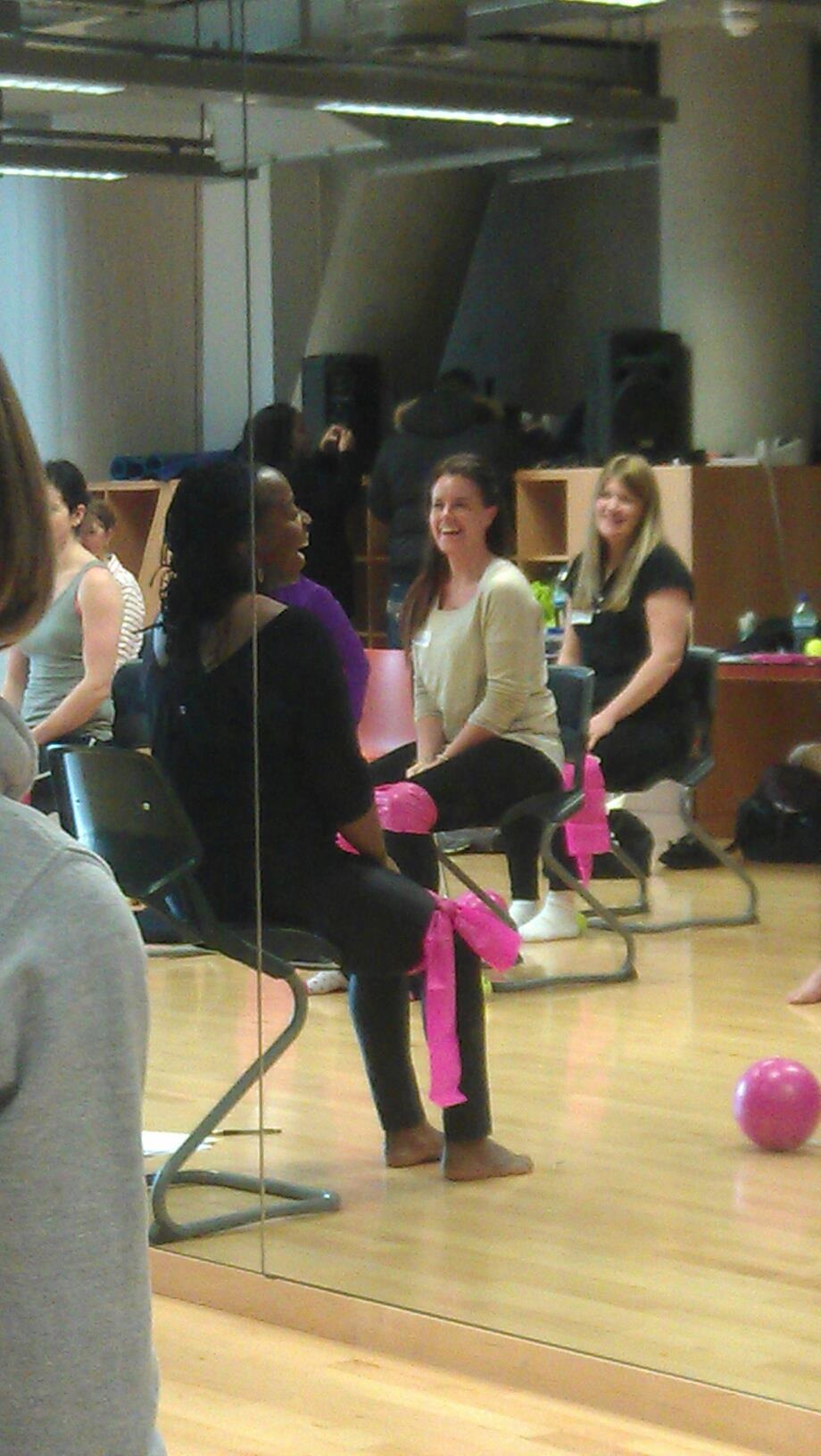 The FooFooFunClub  is a movement based course to strengthen your pelvic floor: Education.Reconnection.Movement
Why movement? Jenny used a perfect example of the bicep muscle. So, you want to strengthen (or 'tone' we're ladies, aren't we?) 'your big guns' what do you do? You move your arm right? You perform a 'bicep curl'. Hey, if you want it to function better than that, you maybe add some weight – you change the direction of the movement to make it 'functional' (hot word in the fitness industry, believe me!)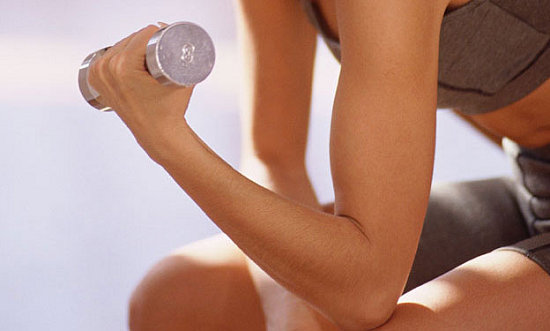 Now, let's get back to the pelvic floor (your FooFoo, your VAGINA (there, I said it), ) What are you asked to do? To lift and hold (yep, your Kegels)……. ummmmm.
Try it with you bicep. Go on. Let your arm hang by your side. Now, only using your bicep muscle, tense it. WOW! Now look how  hot your bicep is!!! (Yes, I'm being sarcastic, I'm good at that – ask my family!)
Now, do we want to make our pelvic floor functional? By that I mean, hold in the leaks, feel 'right'? Easy answer. And guess what. If it isn't functioning properly now and you DO NOTHING (because, let's face it, who is doing their pelvic floor exercises? Regularly?) it is not going to get better.
Joining the FooFooFunClub is about Care, Community, Connection, Education and Support. Yes, it is a 6 week course of classes, but more than that, we first have to work out if it is right for you. If exercise alone isn't the answer, you will be guided to a Women's Health Physiotherapist who can help further. If the programme is right for you, it is more than just turning up for your weekly class. You will get homework! (You'll receive a DVD and booklet as well as some lovely kit to use for your homework and bring to class), you will become part of the FooFoo Community (on Facebook and Twitter) and you will have regular contact with your instructor (me!) Every class will allow 'Time to Talk' because this is no longer going to be a silent epidemic, a throat clearing, shifty, wrinkled brow topic. It is going to get sorted! Who's in?