New Year, Same you!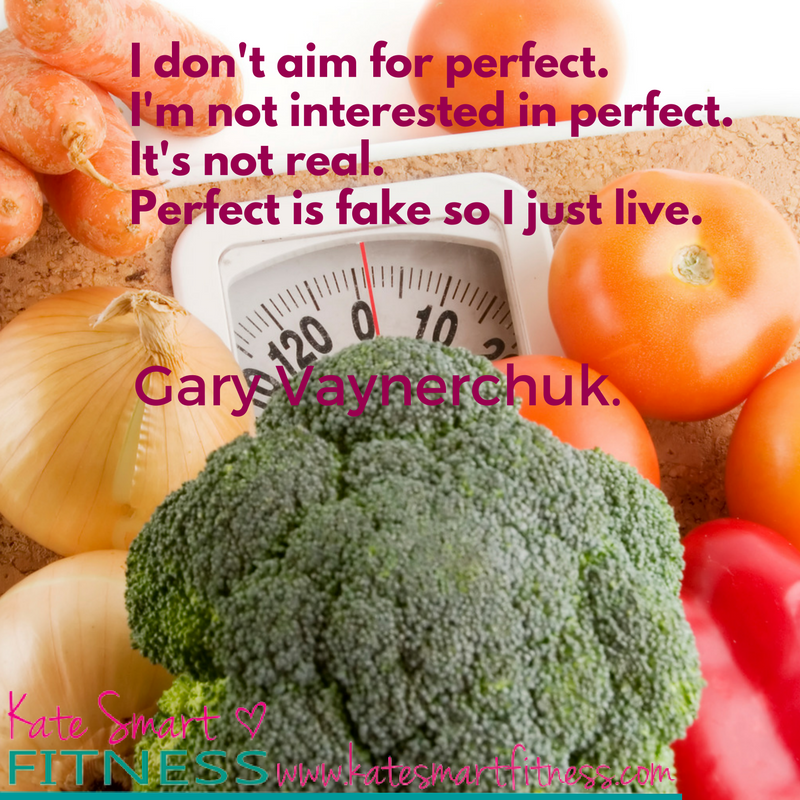 I do love January. There's a sense of optimism, of reclaiming clarity and order and good intentions are set but it's so well documented that resolutions fall by the wayside a few days or weeks into any new year. Habit changes are often difficult to maintain, especially when they are completely replacing old ones.
I was once struck by a Radio 4's Thought for the Day, where the term 'self-optimising' was used – a worthy aim of trying to be the 'best you' and I think we have all read and heard the phrase 'New Year, New You' bandied around a lot since 1.1.19. It's not my favourite phrase as I quite like the me that went to bed on New Years Eve! (though she was a bit too full of gin cocktails and worries about her teenagers antics.)
Like everyone else though, I am no longer mainlining chocolate, cheese and wine as the first month of the new year swings into action. I am drawn to more movement again, returning to my favourite classes and sessions as well as trying some new things and planning my own for both new and regular clients.
I have a few tricks up my sleeve to try and help me and I'll share them here:
Forward planning – (a massive help with family life too!!) Just a quick note of what I'm planning on making for lunch and dinner plus when my exercise fits in around my work and family time. Exercising first thing? Put the workout clothes out before bed, obvious stuff really.
Achievable goals – I cannot eat quinoa every day (I don't like it enough) but I can stock the fridge with lots of fresh veg to make big soups and salads. I can't teach classes and clients for the majority of my day then do an hours session for myself every night , but I can fit in my favourite classes 2-3 times a week.
Know my triggers – Ha! Sitting next to a half finished box of chocolates for a start!! On a more positive note, when I've slept well and gone to bed at a reasonable time, I have more energy and less of a likelihood to hit the caffeine and obviously other c**p that goes with it.
Enjoy what I do – whether that's what I'm eating, how I'm moving or spending my free time. It's obvious but I'm ever going to get myself in a pool if I hate swimming (and I REALLY HATE SWIMMING!!) So just because your friend loves HIIT, or camel wrestling or tough mudders, you find your thing…. Add to this, do what's appropriate – if you pee when you jump, maybe those trampoline parks are not the best option…
Remove the idea of 'perfection' – if the last piece of Christmas cake falls into my stomach (what am I saying – we've not even started on the Christmas cake yet!), it's not 'game over'. I've just had cake. That's all. There's plenty more kale in the fridge (!!)
If you like the idea of an 'imperfect' but slightly more 'optimal' you, and need some accountability later this month, you might like to think about joining me for the next 21 Day Post Baby Tummy Programme  where you can find quick effective and post-baby safe (doesn't matter how old your baby is!) strategies for feeling great and maybe shift a few inches with lots of support along the way. Or, if you're stronger and fully recovered, then Athlete 12 a 12 week online fitness programme aimed to get your FITTER, FASTER and STRONGER is flexible and great fun.
And for more of my news, musings, occasionally recipes and videos, add yourself to my newsletter list here.
I promise never to spam you or pass your details on to anyone else.
Happy 2019!
Kate x